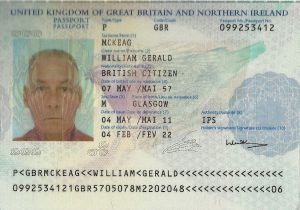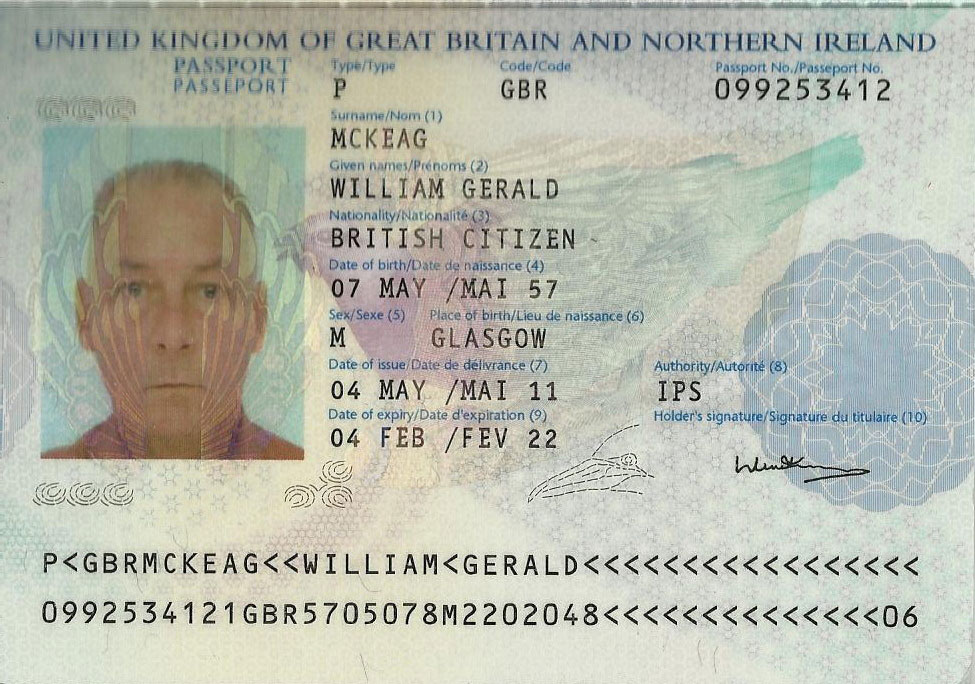 Following up on our previous scam alert article about the fake passport of Julian Richard Beardsley from Hestiun Finance UK , we  have received information and a copy of the correct passport of the person who fraudulently used a passport in the name of Julian Richard Beardsley and put there picture on it .
The picture in the false passport below of Mr Julian Beardsley is actually William Gerald Mckeag.
Please be very careful of this guy and report any fraudulent documents presented to you by William to your nearest police station and have him arrested .
Attached are copies of both passports with the same picture of both for Mr Julian Richard Beardsley and Mr William Gerald Mckeag .
Also attached is a article from the whistleblowers web site .
If you have any information that can help us please contact us on –
sean@ctcsi.co.za
+27 82 510 6516