The owner, Sean Peirce has over 31 year's experience in the field of Private Investigating.
His vast knowledge is filtered down to all staff in the form of hard practical on the job training.
There are many aspects to Private/Special Investigations.
The starting block of investigating any case begins with the information supplied by the client.
The investigator will take this information, and carefully and concisely build a case and gather further intelligence to ensure the case is water tight.
We have good working partnerships with and are recommended by the SAPS, Prosecutors, Lawyers and Advocates country wide.
We are a motivated, passionate company that is driven to succeed while working with integrity, discretion and total confidentiality.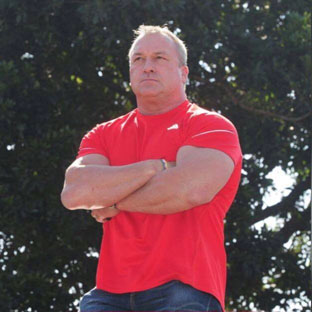 Our services are as follows, but not limited to
Debt Recovery Durban, Johannesburg, Cape Town & International

Special Investigations in Durban, Johannesburg & Cape Town
International

Private Investigations in Durban, Johannesburg & Cape Town
International

Tracing Agents
(Local and International)
Online property and Deed searches

Protection orders for women, children and men
Polygraph Examinations conducted by Internationally Accredited Examiners

Member of PSIRA and the Chamber of International Private Investigators  with over 390 Private Investigators in 66 Countries world wide.