Coast To Coast Special Investigations
Coast To Coast Special Investigations is owned and operated by Sean Peirce. Sean has over 33 years of experience as a Private Investigator (PI), Debt collector as well as Debt Recovery Services.
As with all cases, the starting block of any investigation is the information that is supplied to us by the client. The investigator will then take this information and methodically build a case. We work tirelessly to gather the correct intelligence to ensure that the case is watertight.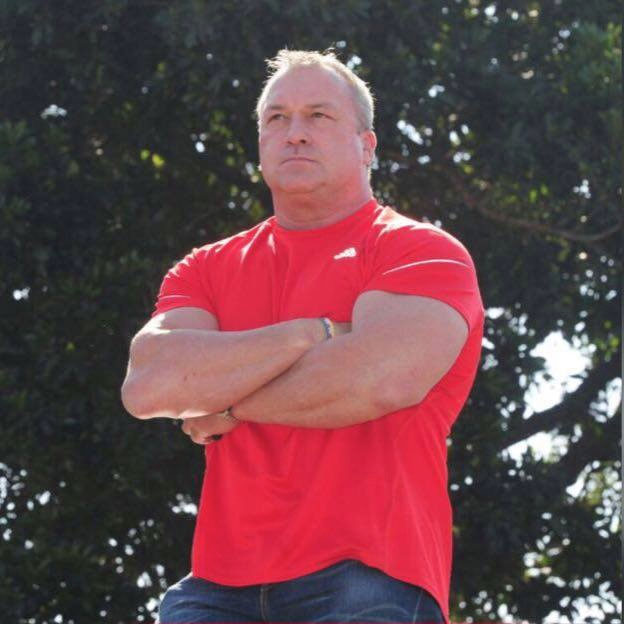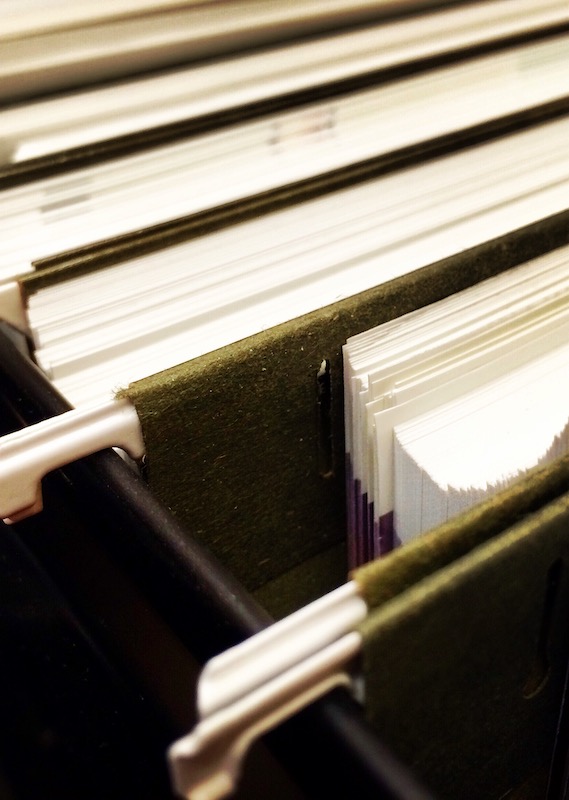 Nature of the business
As with the nature of the business, we have a good working relationship and recommended by South African Police, Prosecutors, Lawyers and advocates countrywide. Coast to Coast is a motivated passionate company that is driven to succeed while working with integrity, discretion and total confidentiality at all times.
There are so many different aspects of Private Investigation and bad debt recovery, so please take a look at our services page that delves deeper into these. We have also travelled extensively all over the World for Investigation purposes; tracing of companies and people and the collection of monies with great success.
Assessment
We can carry out a preliminary assessment with regards to any case brought forward to Coast To Coast Special Investigations. Once the assessment has been completed Coast To Coast will be able to advise you if further Private Investigations or Special Investigation is warranted on your situation. We will find the solution to get a positive result and take the stress off your shoulders
If you have a problem which you need us to deal with, please contact us for a free quote and assessment.
We are People you can Trust!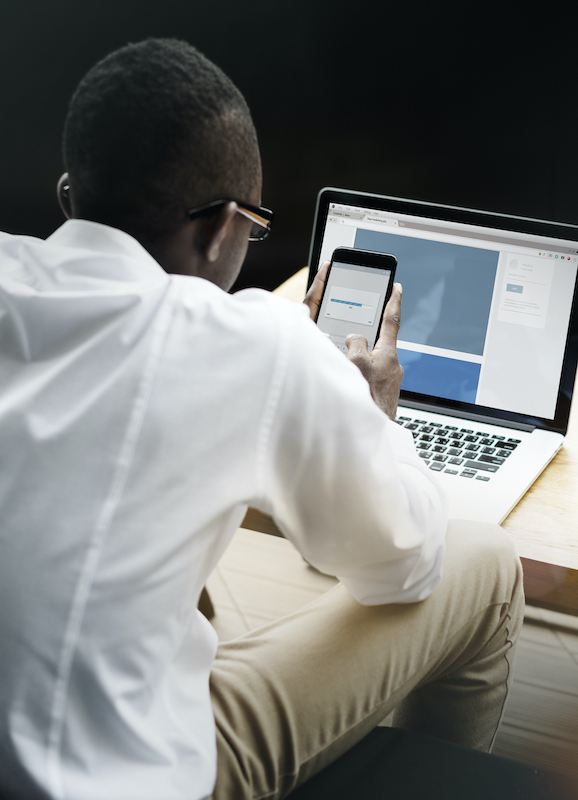 Our services are as follows but not limited to
Member of PSIRA & Council for Debt Collectors CDC & Council of International Investigators CII with over 420 International Private Investigators in 72 Countries World Wide .