Coast to Coast Special Investigations – Matrimonial cases
Here at Coast to Coast we know that sometimes things are not as they seem, so our team can do surveillance on: Cheating Spouses, Cheating Girlfriends or Boyfriends. To put your mind at ease our highly trained surveillance team will take pictures and create details reports. Due to the nature of the cheating spouses, we are also able to assists with Full Asset Searches, Tracing and Maintenance orders.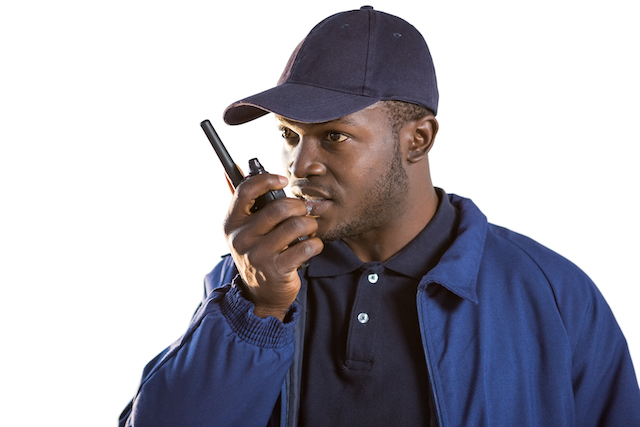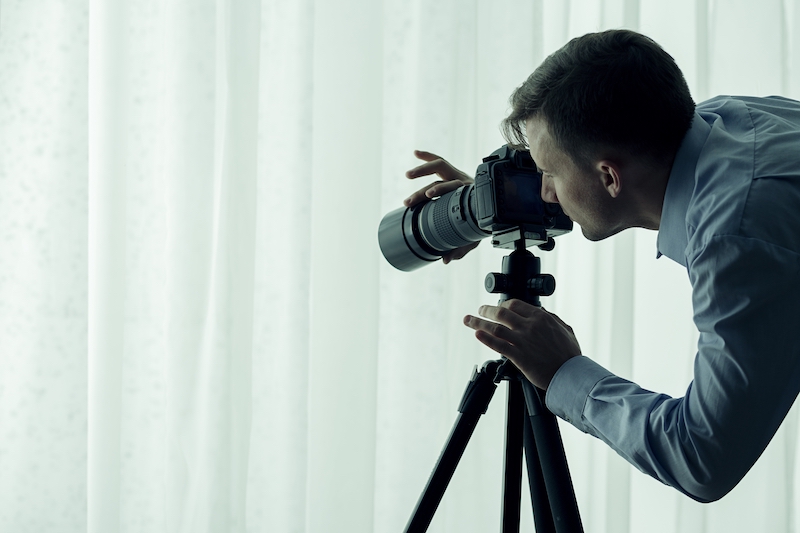 Coast to Coast can assist with Maintenance orders and/or assistance in court to apply for the order. One of our highly trained staff members will assist you with support and guidance during this process of obtaining the order. As part of our many services we able to do Full Asset Searches, we are able to do these searches on; Companies, Individuals, Spouses for Divorce, Maintenance, Civil and/or Criminal Cases. CTC can also do checks on Company Employers, Company Drivers and Company Sales Reps. Sometimes people run and there is nothing we can do about that so at Coast to Coast we are able to Trace Spouses to serve Divorce papers and or Maintenance Court Orders. Please take a look at our tracing services page.
We have had great success in these matters and our surveillance guys are very good.