Coast to Coast can trace People in South Africa ( Durban, Johannesburg Cape town) we are also able to trace people internationally.
We are connected to 72 Countries World Wide with over 420 Private Investigators ready to assist us.
Our Investigation Team has a facility to trace people utilising;
Company Registration Numbers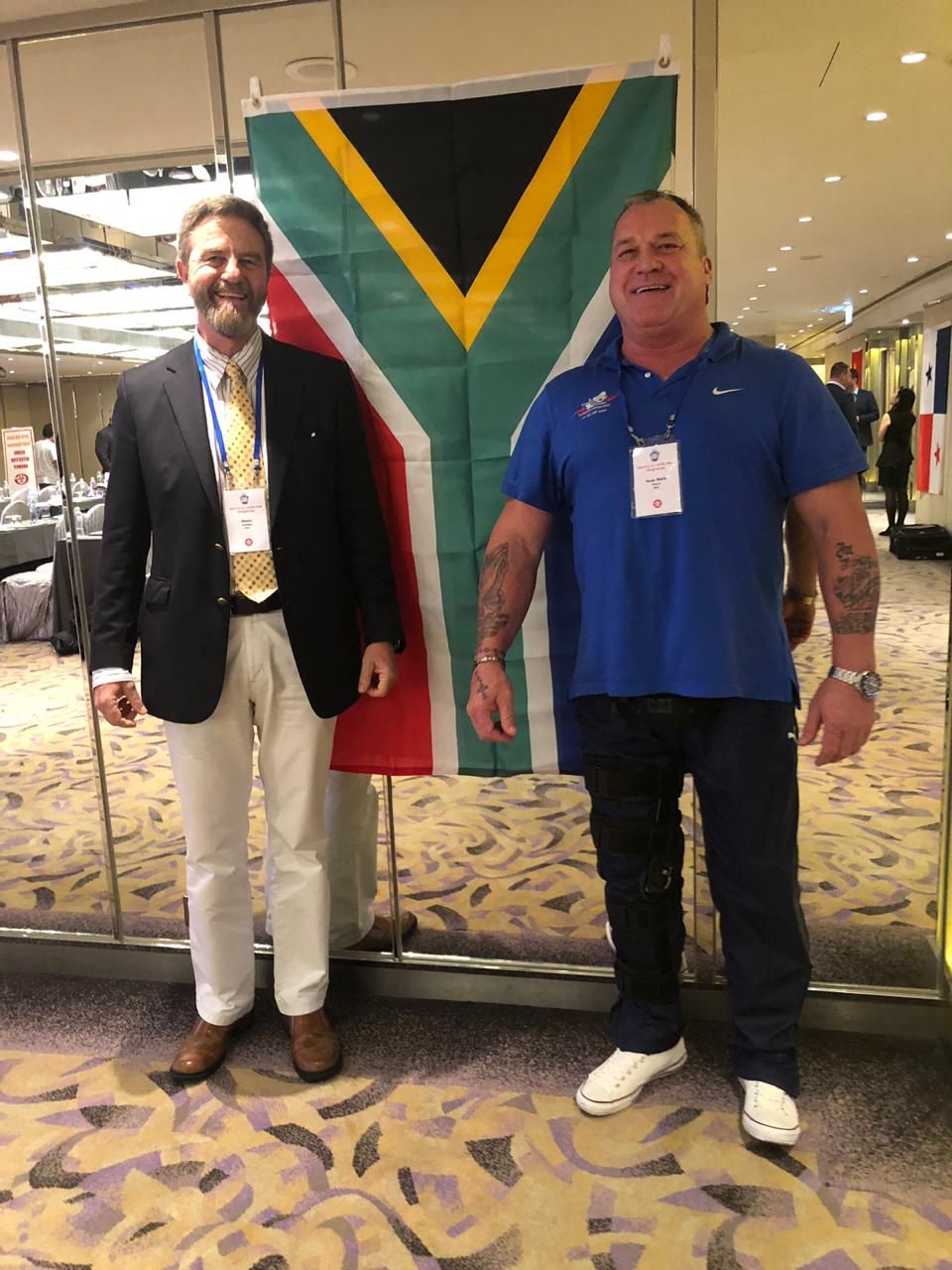 With any of the informational provided above we able to cross-reference the information. e.g: Should you not have the ID number of the person in question but you have a mobile number we are able to obtain the information.There are many ways to achieve this result in order to successfully trace an individual or organization.
Coast to Coast Tracing agents also have the ability to create a trace on information provided, this means that should a Person/Persons ID, Company Registration Number be used, our investigators will automatically be notified. This notification will include the updated location of Person/Person's as well as the updated contact information. The investigators have access to multiple software tracing systems which is updated daily.
At Coast to Coast, you are not just a number to us, as such we are able to facilitate a "Point Out" session with the sheriff of the court. This helps with BEST time as there is no point in going to a residential premises while the person is at work. Company "Point Out" sessions work differently but are done during work hours.
More Services
Trace long lost family members and verify if they are deceased or not.

Obtain ID photographs if the individual is still alive.

Due Diligence Reports: Our Tracing agents are able to do a reports on business's to check whether or not the said Person or Business do what they say. This has proved very important with business acquisitions.

Detailed Company Search showing previous and Current Directors, Member Contributions/Shares.

Company Change History and Credit Score.